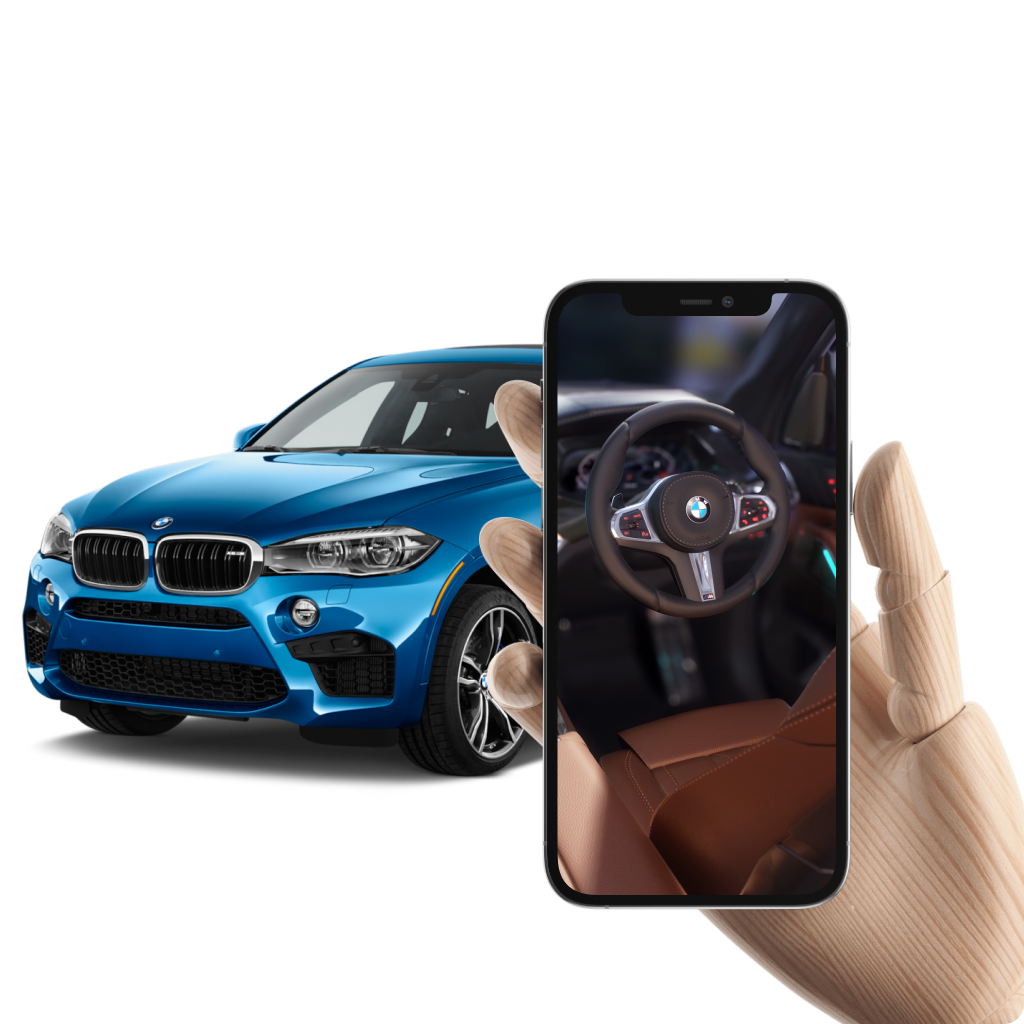 About Auto Lab
Auto Lab is a powerful and versatile car configurator with multi-level capabilities, and a wide range of options, such as color, trim, wheels, and accessories. The configurator is also supported by a comprehensive content management system (CMS). Auto Lab is offered as a software-as-a-service (SaaS) model, providing customers with flexible and convenient access to the configurator and CMS. Whether you're an individual looking to design your dream car, or a business looking for a powerful tool to showcase your vehicle offerings, Auto Lab is the perfect solution.




Virtual Walkthrough
User can easily move around the car and the into the showroom

Vehicle Configuration
Configure different parts of any vehicle such as headlights, steering, brakes, alloy, rims etc.

Color/Material Selection
user can select color/material of any vehicle or any individual part.

Social Share
User can take picture and easily share in favorite social media.

Live Sales Meeting
user can directly communicate with sales advocate through video or audio call

RFQ Submission
Send quotation to the customer in just one minute
Milestone 01
3D Configuration
01 Car & Environment Development
Props Development
Milestone 2
CMS and Analytics Integration
SaaS System Integration 
More Car, Environment and Props Development
Milestone 3
CRM integration
Pixel Streaming Integration
UAT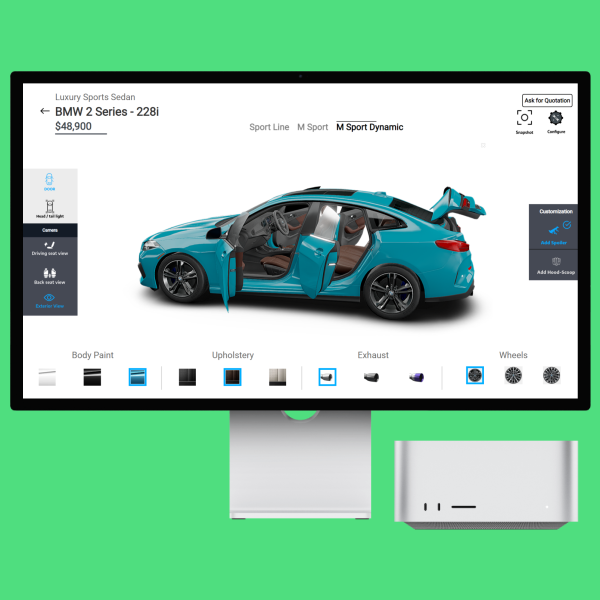 PC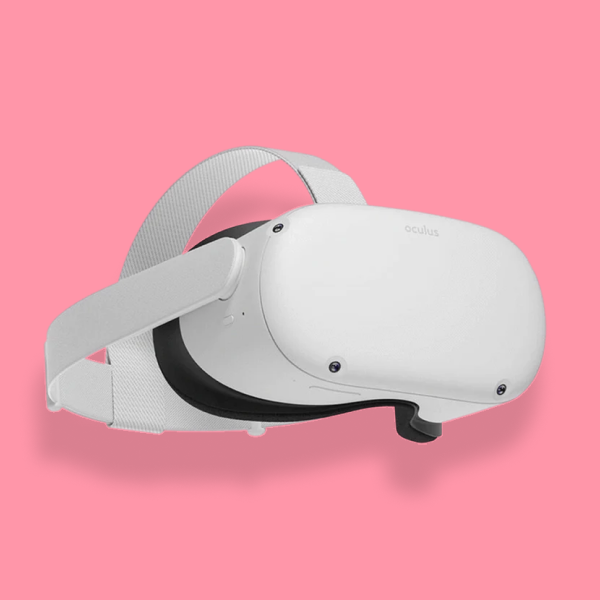 VR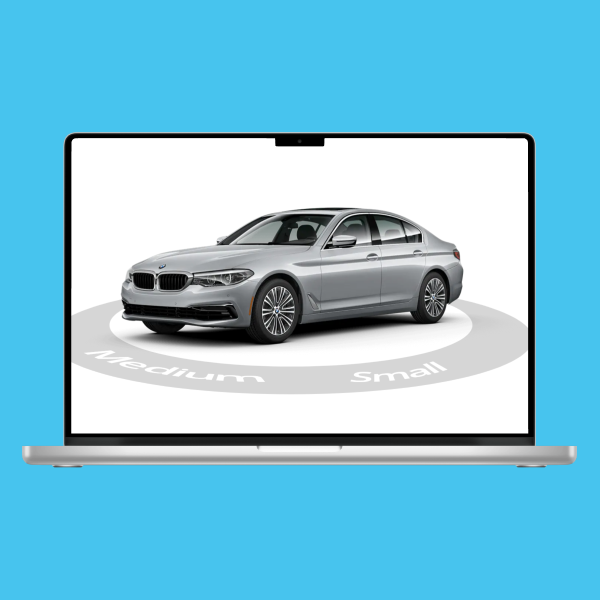 Websites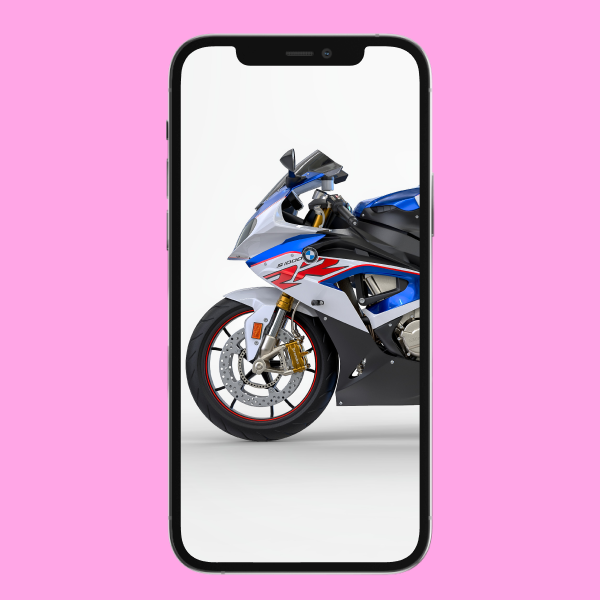 Mobile and Tablets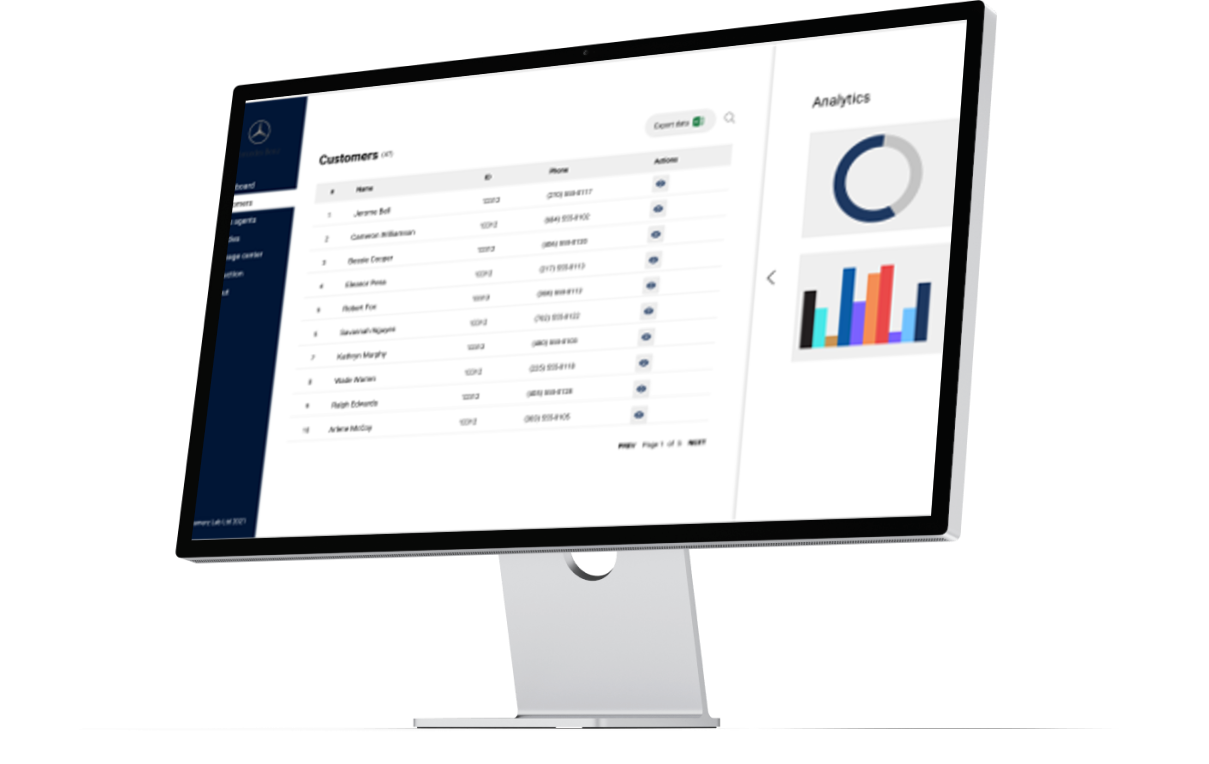 Cost-effective solution
Quick development and deployment
Flexible with customize requirements
Easy to use
Scalable solution
Better Customer Insight




Let's Build The Metaverse